From corn fiber
to
clean fuel
ICM's patent-pending Generation 1.5 Grain Fiber to Cellulosic Ethanol Technology™ bolts onto your existing corn ethanol plant. With Gen 1.5, you can target fiber for conversion into low-carbon cellulosic ethanol. Gen 1.5 has already been proven in 15,000-gallon pilot fermentors and 585,000-gallon production fermentors in runs of up to 1,000 hours, and the first full-scale Gen 1.5 installation will be completed by the end of 2019. ICM's Selective Milling Technology™, Fiber Separation Technology™ and Thin Stillage Solids Separation System™ serve as platforms for Gen 1.5 to deliver significant benefits.
Up to 10% cellulosic ethanol production
Gen 1.5 uses feedstock fiber already on-site to produce cellulosic ethanol.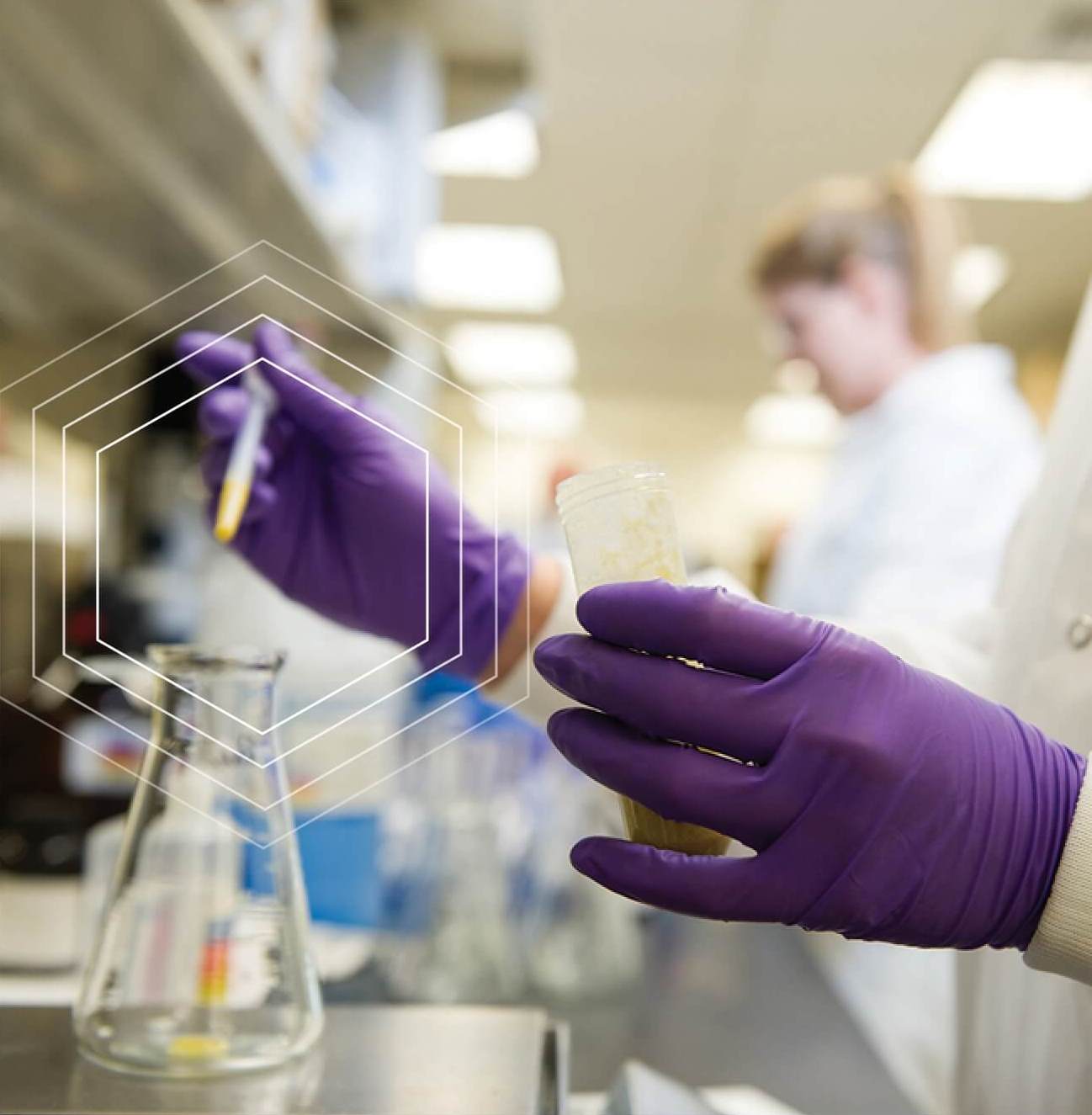 Up to
20%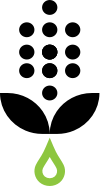 increase
in oil recovery
Gen 1.5 benefits are unlocked by SMT™/SMT V2™, FST™/FST Next Gen™ and TS4™ to help you recover as much as 1.1 lb/bu corn distillers oil.
As low as $3/gal
in capital expense
Get payback with D3 RINs, cellulosic tax credits and California's low-carbon fuel standard credits.
High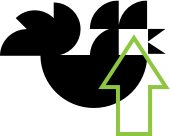 protein
animal feed product
Gen 1.5 produces a high-protein DDG that is most beneficial to dairy cattle, poultry and swine.
Learn more about adding value to your process with Generation 1.5 Grain Fiber to Cellulosic Ethanol Technology™.