Maximum

ethanol purity
ICM has collaborated with Mitsubishi Chemical Corporation to offer ZEBREX™, a state-of-the-art zeolite membrane dehydration technology. ZEBREX™ uses a zeolite membrane to precisely separate 99.8% of water from ethanol in a single pass with no regen stream. Compared to molecular sieves, ZEBREX™ lasts longer, consumes less energy and can improve production capacity.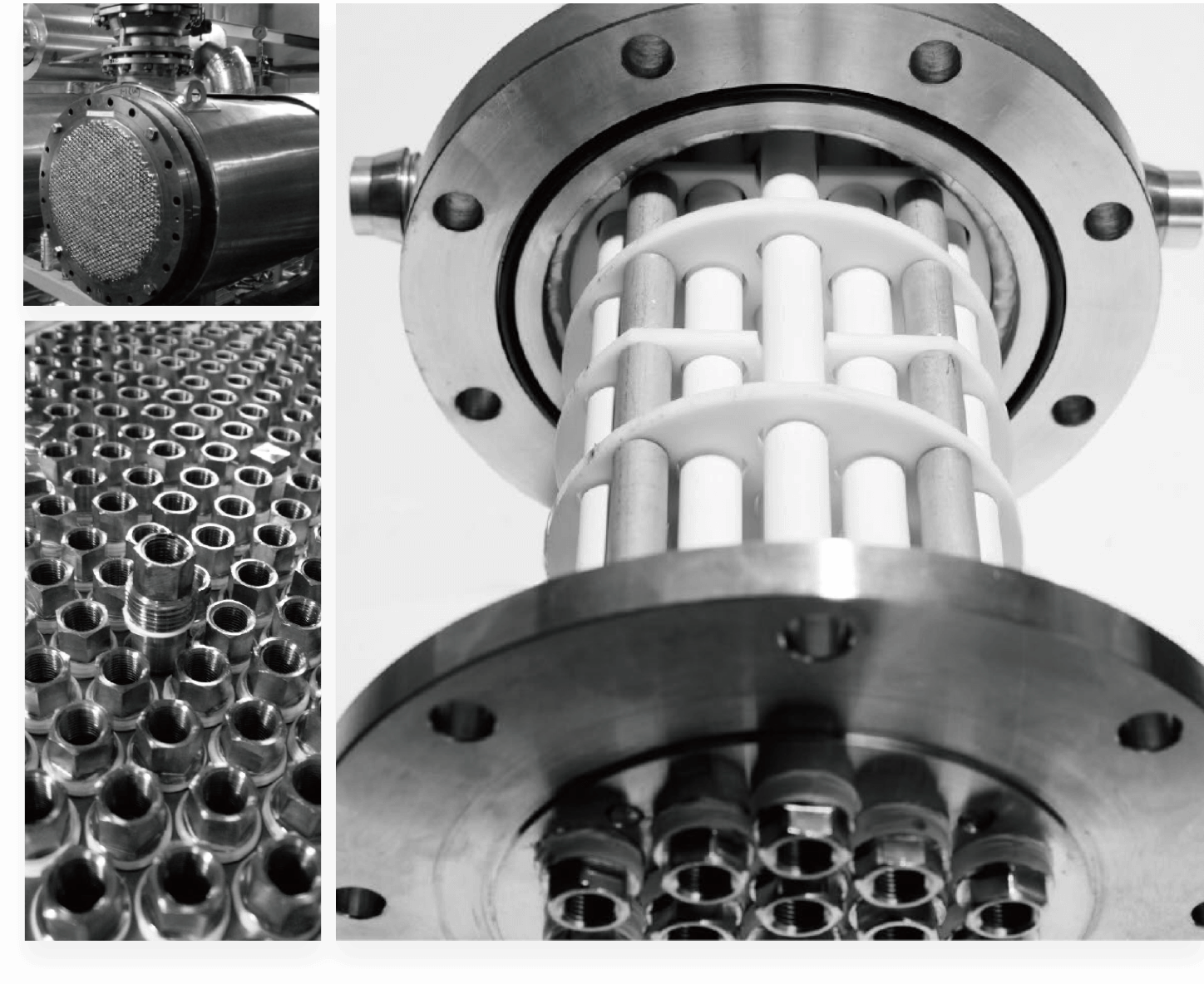 Plants worldwide have experienced the benefits of integrating ZEBREX™ into their dehydration process. ZEBREX™ offers a more efficient drying technology than molecular sieves while meeting EU specifications.
Reduced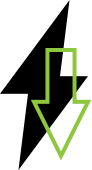 energy
and operational costs
The zeolite membrane's lifetime is longer than other comparable offerings.
Increase

profits
in production capacity
ZEBREX™ can increase profitability depending on production goals and plant capacities.
Easy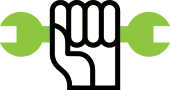 installation
ZEBREX™ units are mounted on a skid to facilitate transportation and setup.