From solid waste
to
plant energy
Turn waste management into an investment opportunity. With ICM's patented Advanced Gasification Technology, you can reclaim solid waste and generate clean, usable energy for your plant. The process utilizes an internally augered air-blown gasifier that operates at high temperatures and requires no additional thermal energy after initial startup. Advanced Gasification Technology can be integrated into systems that produce a variety of energy outputs and co-products.
Energy outputs
and co-products
Electricity
Steam
Thermal energy
Combined heat and power (CHP)
Biochar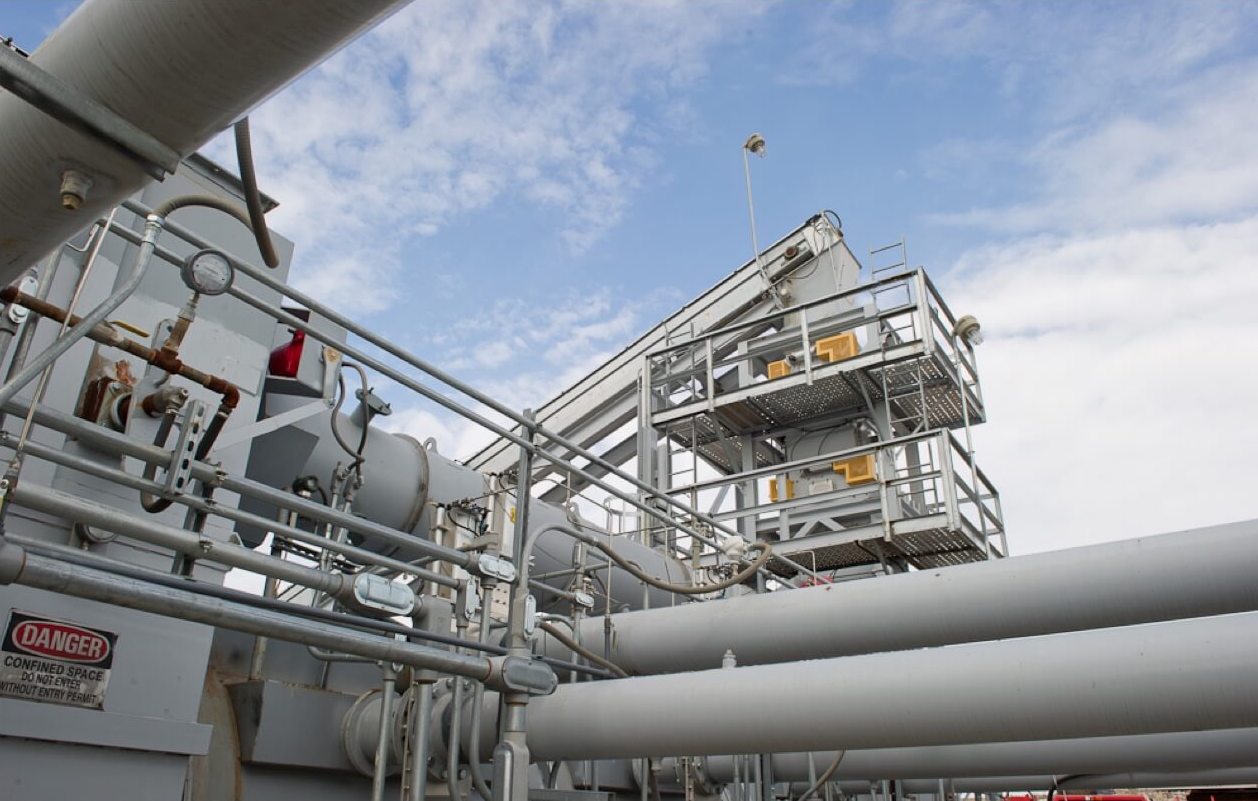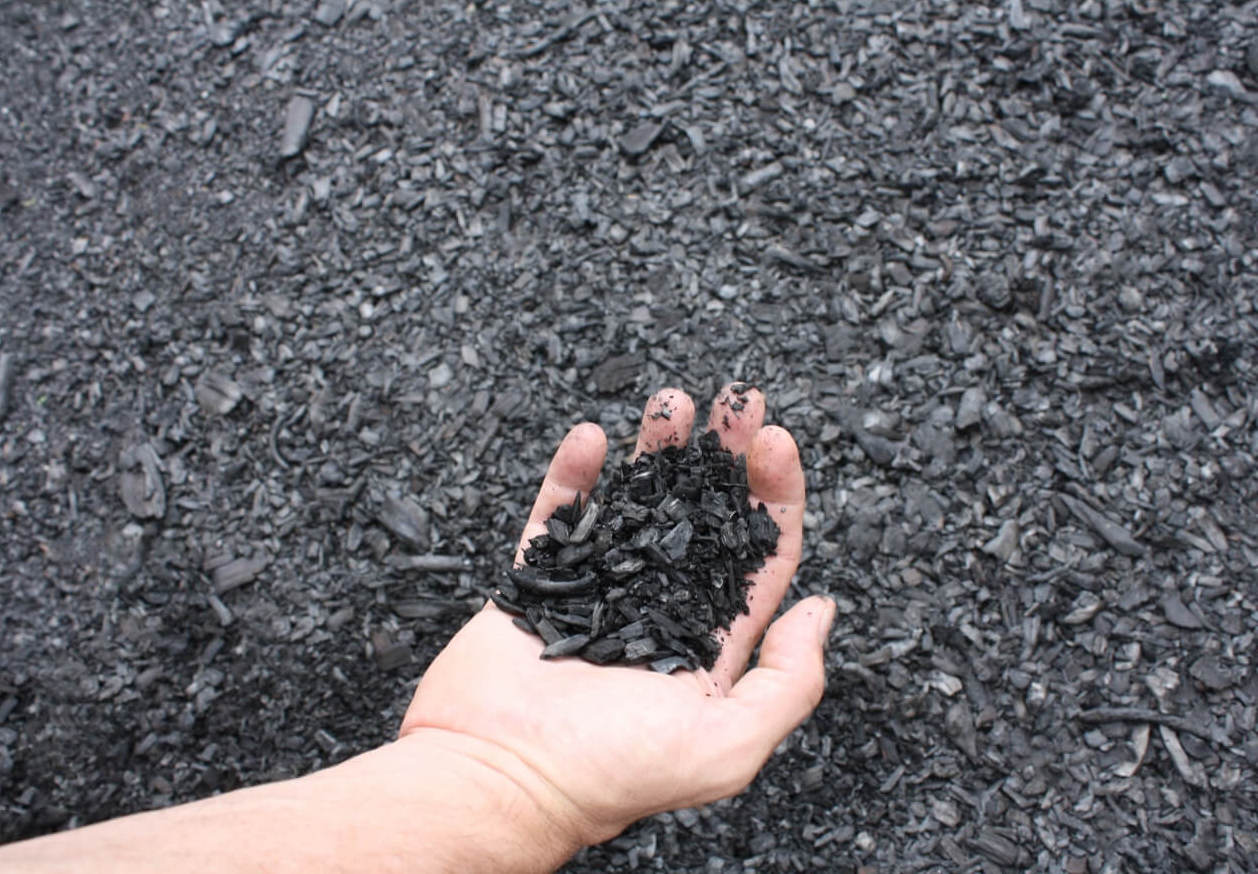 Opportunities for Energy Conversion
Advanced Gasification Technology is a sustainable waste management solution for biorefineries, food processors, paper mills, timber mills, water treatment plants, municipalities and other operations. Discover multiple paths for creating recoverable energy.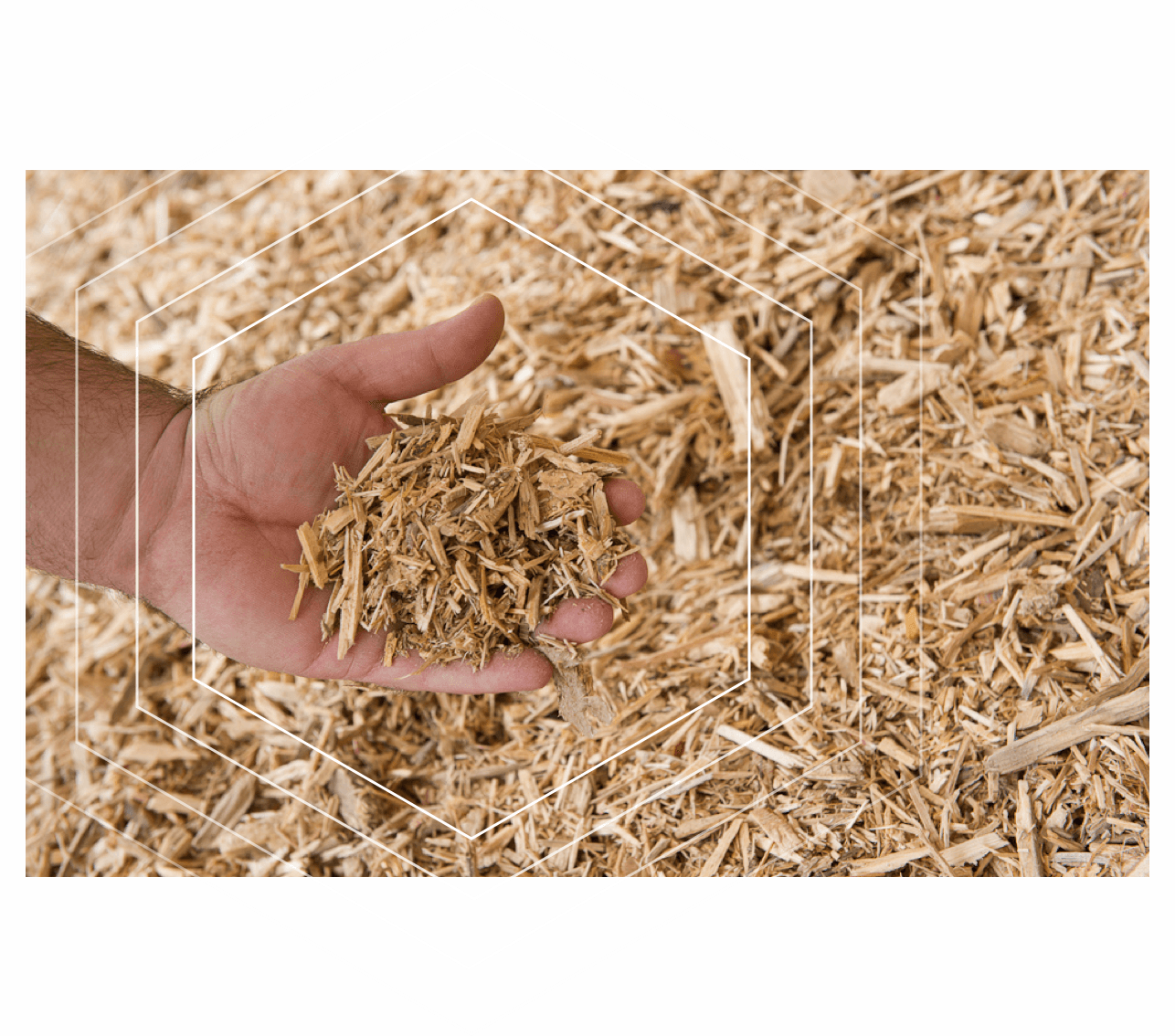 Feedstocks
Wood chips
Corn stover
Wheat straw
Sorghum stalks
Construction and demolitions
Paper pulp and plastics
Switchgrass
Corn bran and syrup
Refuse-derived fuel (RDF) from municipal solid waste
RDF and tire chips
Chicken litter and wood chips
Dairy manure and wood chips
Wood chips and tire chips
The Process

Is your feedstock compatible with Advanced Gasification Technology?