 Concentrated
protein value
Feed Optimization Technology™ is ICM's newest patent-pending offering that enables the production of a higher-value feed product. FOT™ works with SMT™/SMT V2™, FST™/FST Next Gen™ and TS4™ technologies to achieve PROTOMAX™, a 50% protein animal feed product.
FOT features patent-pending scrolls inside a mechanical device that efficiently separates crude protein from the process stream.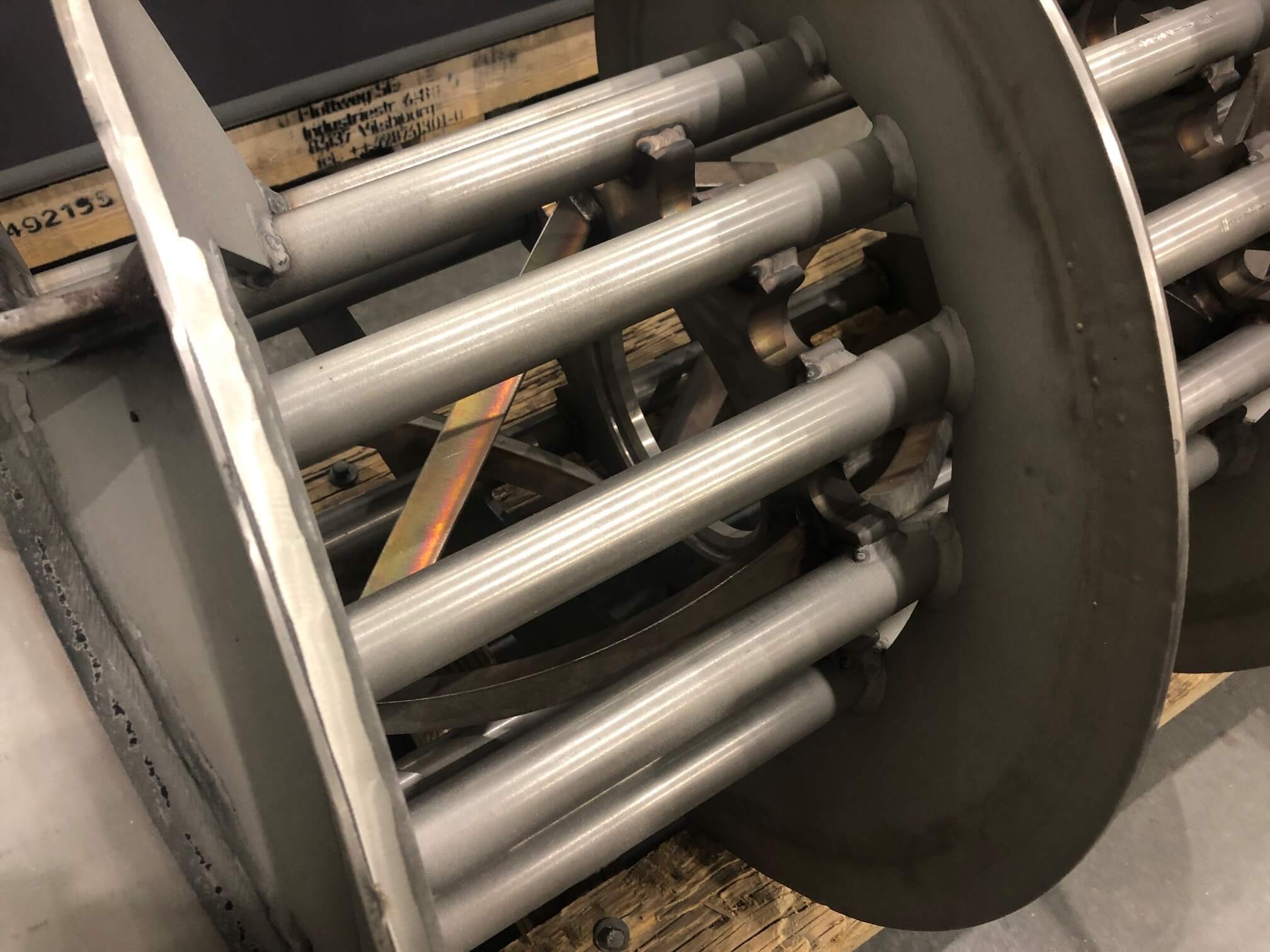 The Process

Learn more about adding value to your process with Feed Optimization Technology™.