 Concentrated
protein value
Feed Optimization Technology™ is ICM's newest patent-pending offering that enables the production of a higher-value feed product. FOT™ works with SMT™/SMT V2™, FST™/FST Next Gen™ and TS4™ technologies to achieve PROTOMAX™, a 50% protein animal feed product.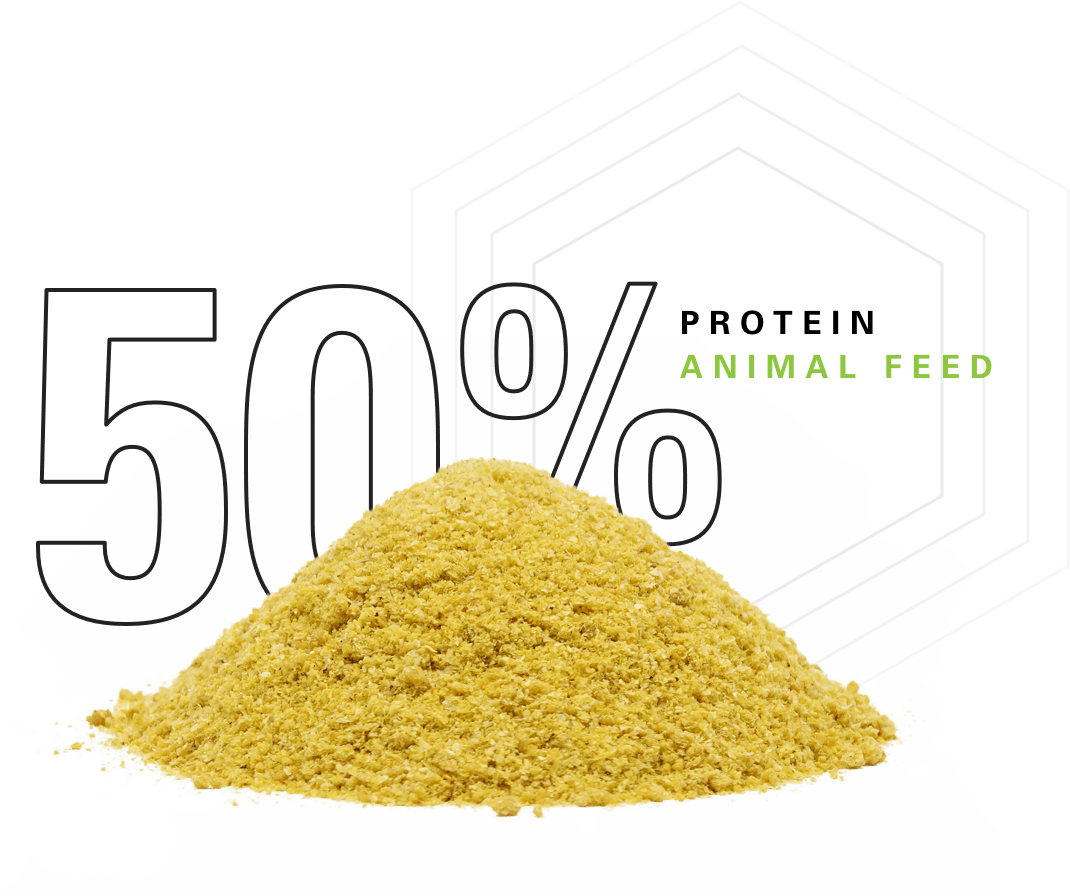 Plants using this technology package can produce an animal feed product with concentrated protein and high market value.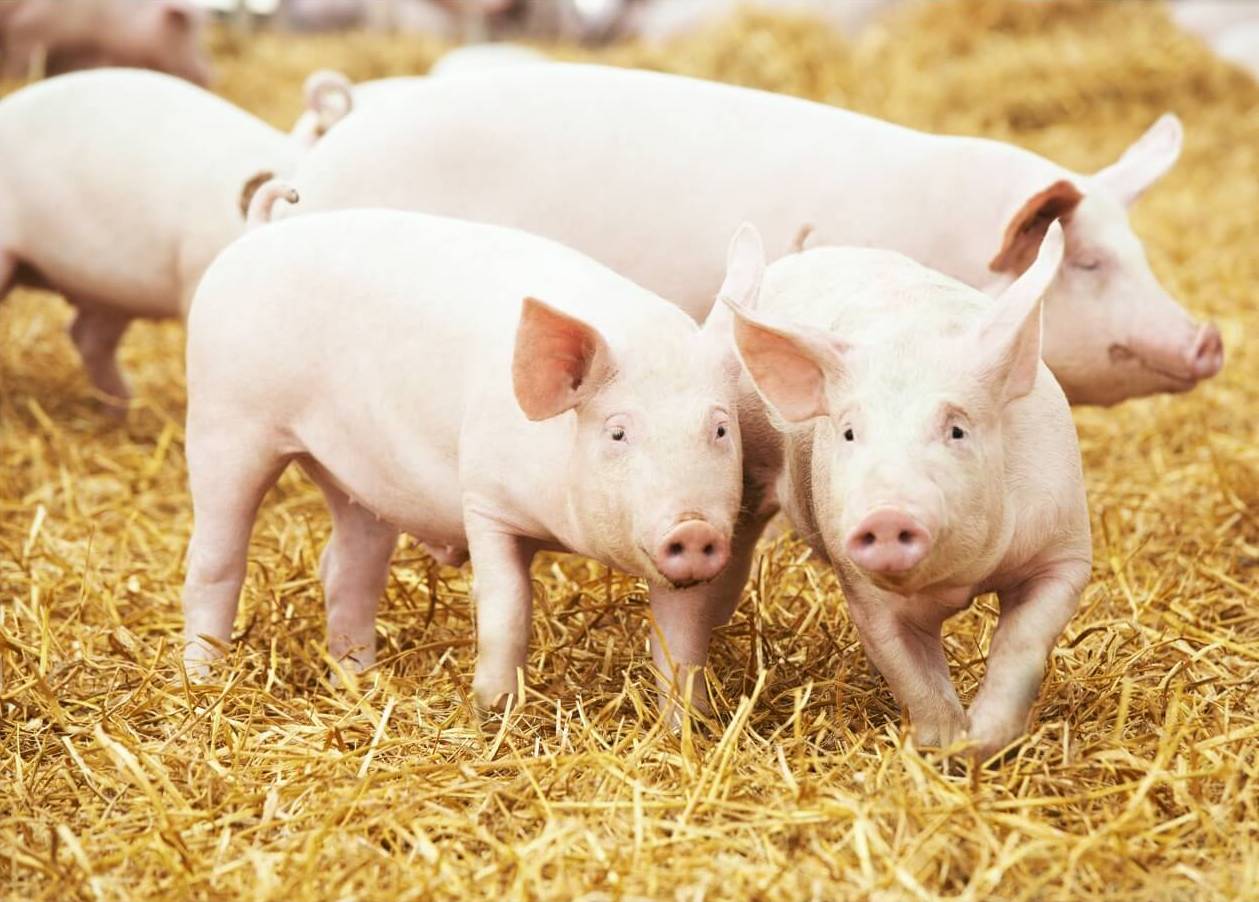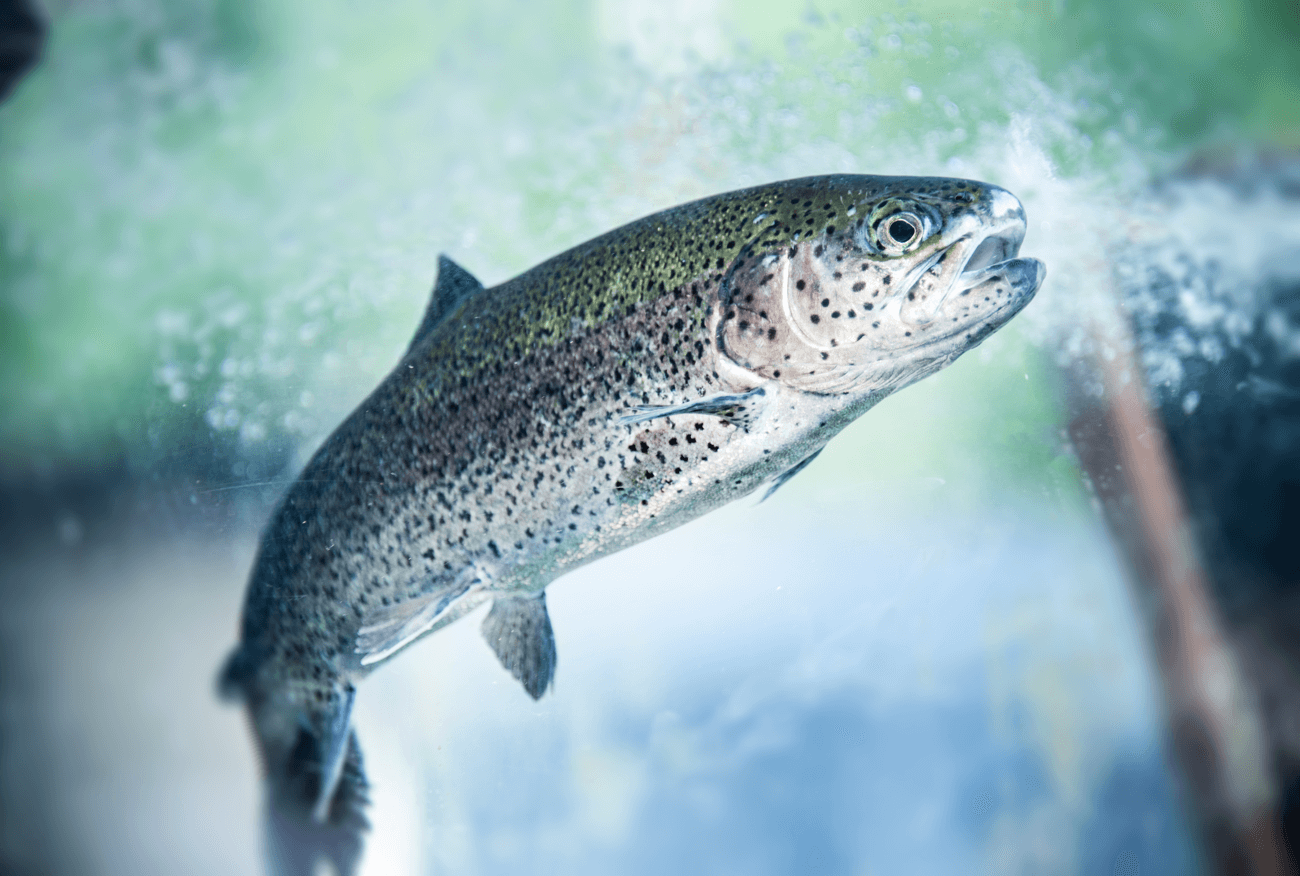 The Process

Learn more about adding value to your process with Feed Optimization Technology™.