 All-in-one
protein production
The Advanced Processing Package™ includes four technologies needed for producing PROTOMAX™, a 50% protein animal feed product. By combining the technologies into one solution, we offer your plant a complete road map for diversifying revenue.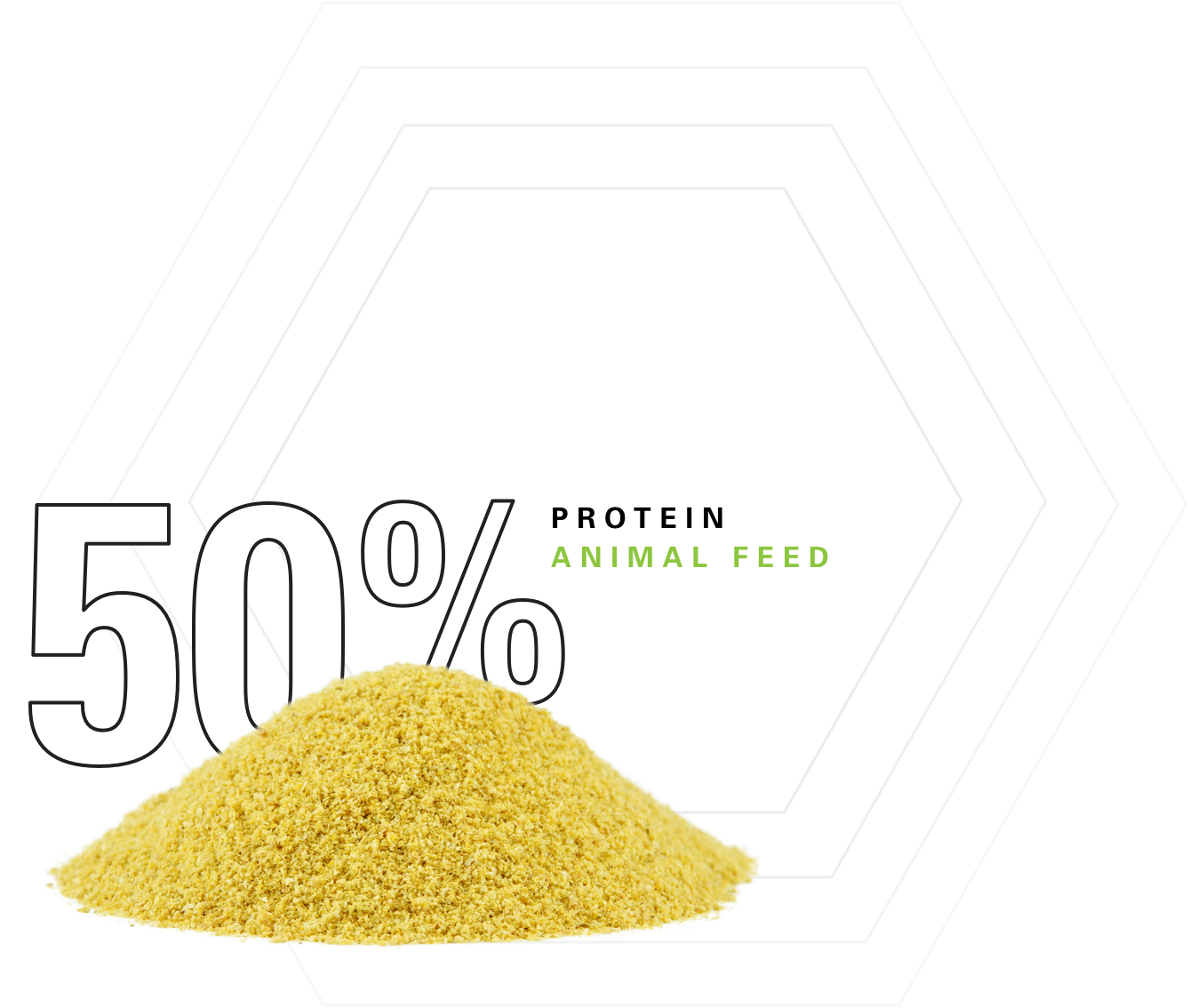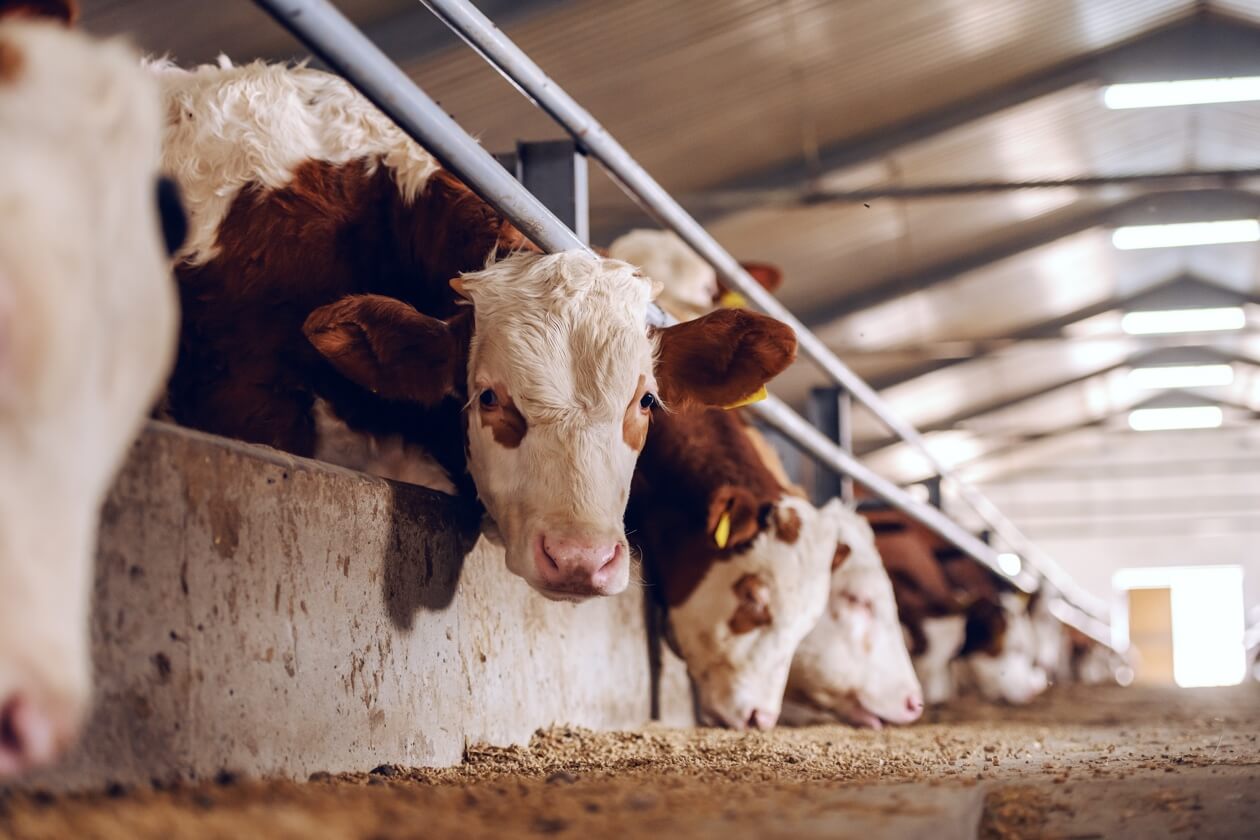 With the Advanced Processing Package™, plants can produce a high-protein, high-value feed product that benefits a wide range of animals such as cattle, fish and pets.
One package, many benefits
The Advanced Processing Package™ delivers improved operational efficiencies, increased production volume and reduced energy consumption. Explore each technology to discover the benefits in more detail.
Millions in
CAPEX
savings
Compared to other offerings, our solution requires a significantly lower investment for equipment.
Lower

ongoing operational
costs
The Advanced Processing Package™ also saves money by reducing maintenance and using fewer chemicals, less electricity and less natural gas than other offerings.
Proven

technologies
SMT™/SMT V2™, FST™/FST Next Gen™ and TS4™ have been proven in over 50 installations comprising individual or combined technologies. The first installation of FOT™ is underway.
The Process

Learn more about adding value to your plant with our Advanced Processing Package™.