The gold standard
for grain dryers
ICM has designed, built and installed more than 400 dryers, and most are still in service after decades of operation. Our drying technology delivers long-lasting dependability and adds value to animal feed products, which is why ethanol producers choose ICM more than any other dryer manufacturer.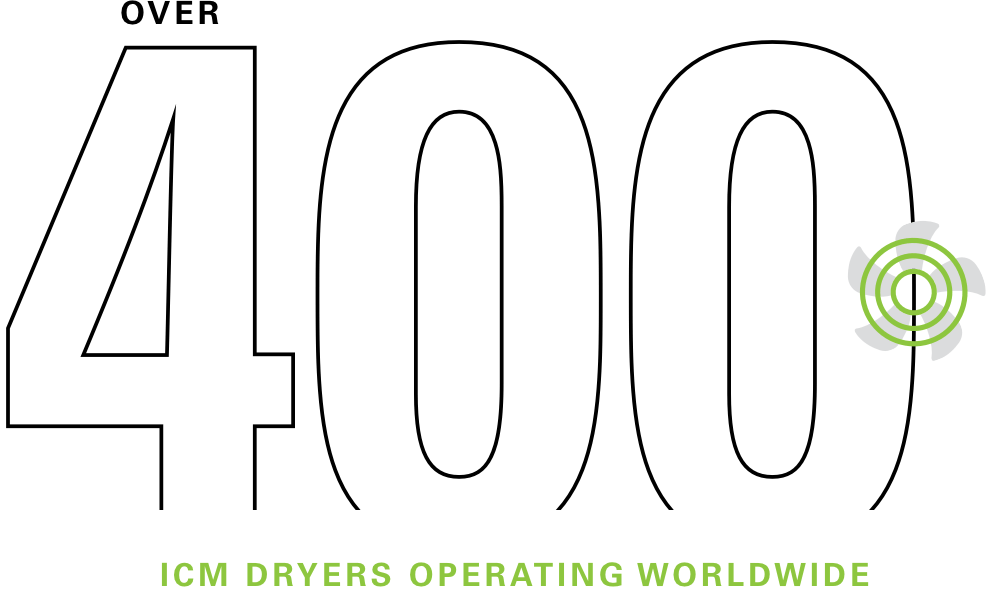 Indirect- and direct-fired rotary dryers
ICM rotary dryers are ideal for evenly dehydrating fine particles, especially those with combustion sensitivity. Operators in over 150 plants have benefited from our system's ease of use, low maintenance and extended life thanks to durable construction and hassle-free part replacements. Every dryer features an array of built-in safety features for operational peace of mind.
Manufactured to exacting standards
Properly sized for your specific load levels and retention
Mechanical analysis certified by professional engineers
Design reliability through finite element analysis
Flexible system

ICM dryers offer a wide range of air flow and temperature control, burner turndown and feed flow capabilities for drying a variety of products, including high-protein DDG.
Rugged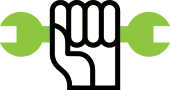 construction
Quality materials ensure long equipment life, reduced maintenance, trouble-free operation and low long-term capital costs.
Built-in
safety

ICM dryers are manufactured with an array of built-in safety features and easy-to-use control interfaces.
Steam tube dryers
We built on Davenport Machine Company's industry-leading technology to bring you the very best solution for steam-powered drying and cooking. ICM's steam tube dryers can be custom-fabricated to meet any application or load capacity.
Controllable dehydration through conduction
Low sweep gas volume
High efficiency through low gas volume exit temperature
Purged seals for substantial positive and negative operation
Low-temp drying
Learn more about adding value to your feed products and processes with ICM's dryer technology.