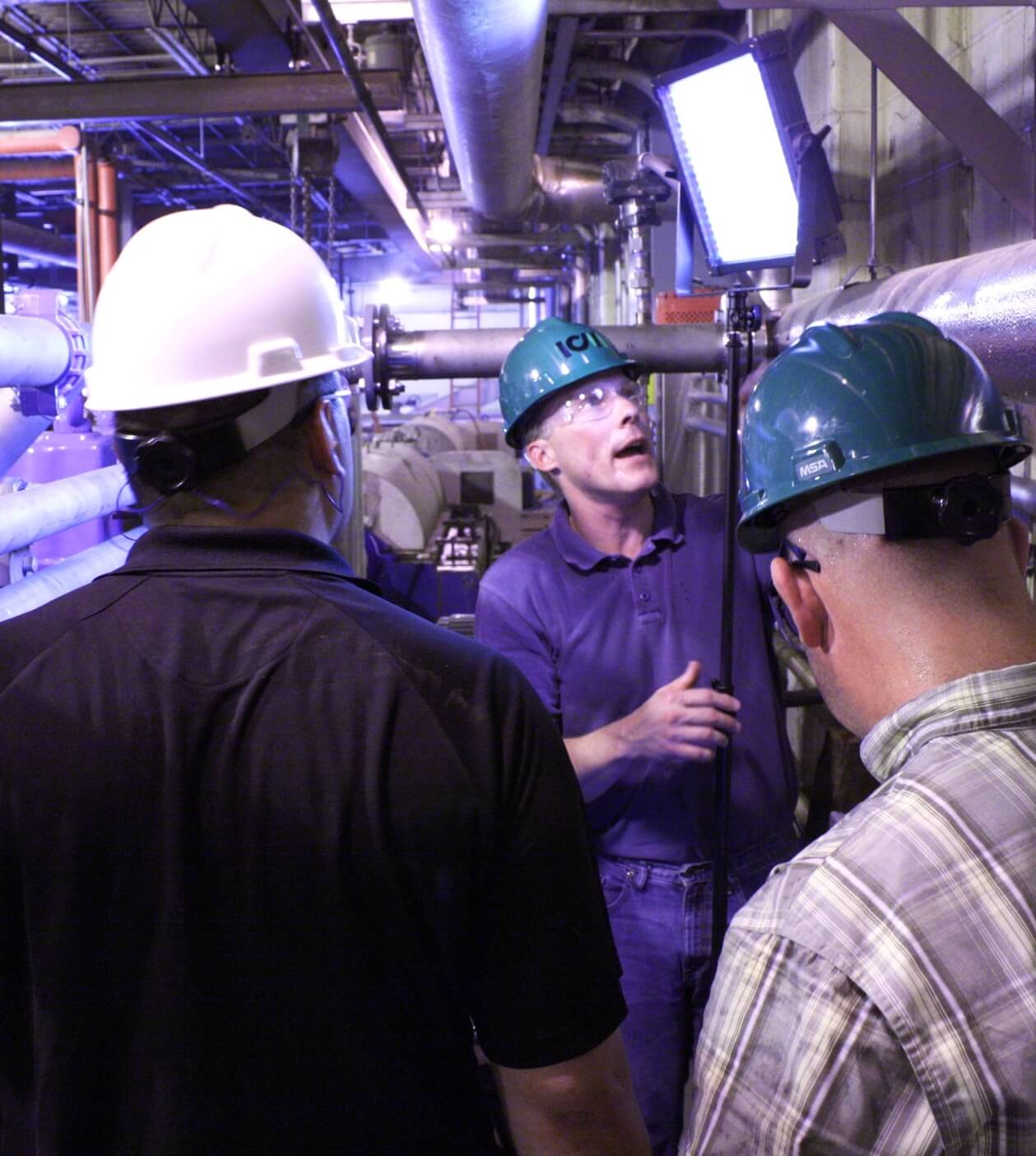 Operational Support
No other company offers a support and training program as comprehensive as ICM does. Adjusting to new process technologies can be a challenge, and we provide operational assistance throughout the life of your plant so that you always have access to the most qualified expertise.
Commissioning and startup
We provide commissioning and startup support for newly constructed plants and facilities that install new ICM technologies to their existing processes. During the commissioning phase, we conduct a thorough inspection targeting every aspect of production, including control systems, safety features and equipment performance. After a successful commissioning, ICM technicians remain on-site to make sure your plant is operating correctly and efficiently.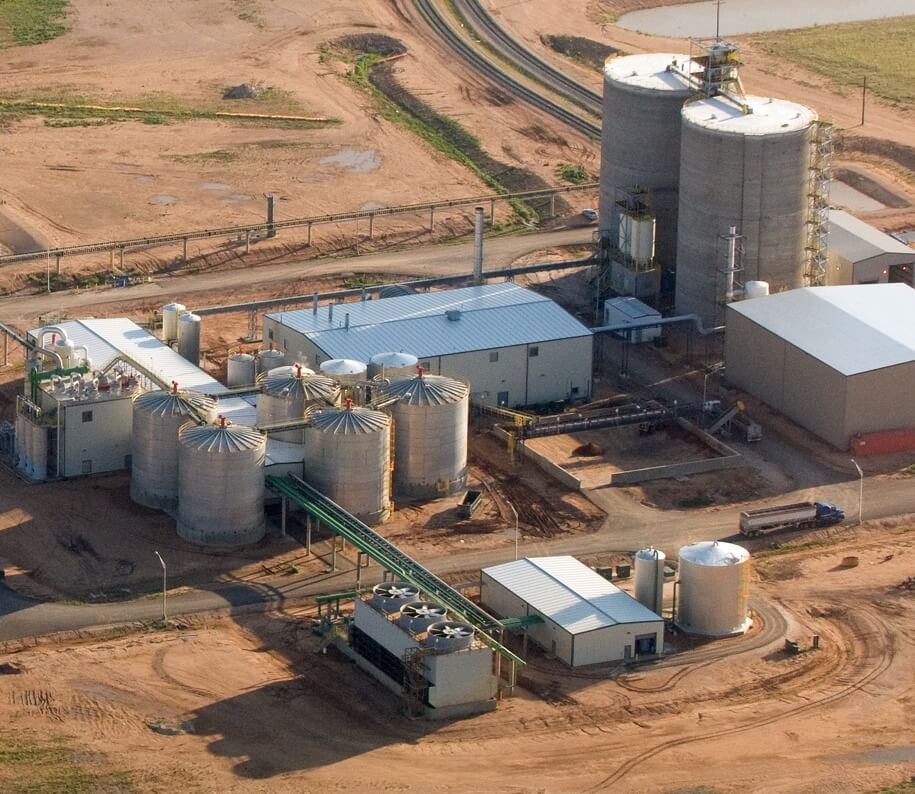 Training
Training services help your staff acclimate to ICM technologies at every level of operation. Our trainers work closely with plant employees before and after commissioning, and anytime you install additional ICM products or hire new operators. ICM's customized programs meet the highest standards of quality and process control. Recurring training takes place at your facility, where employees benefit from hands-on instruction in a familiar operating environment.
Ongoing Support
Technical experts are available to help you grow your knowledge and solve operational problems. From routine inspections to emergency solutions, ongoing support includes everything you need to achieve the industry's highest uptime.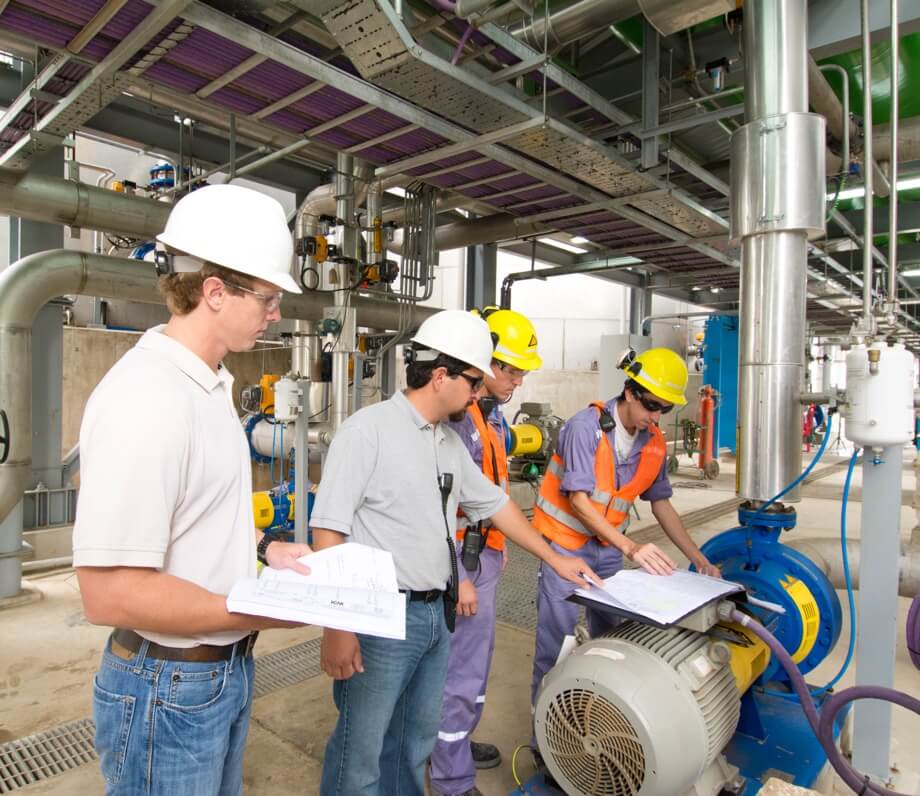 For 24/7 operational support, call us directly anytime.
Contact Us: +1 (877) 456 8588