Manufacturing and Design
ICM's capabilities reach far beyond plant construction and technology development. For more than 20 years, manufacturing has also been one of our core service offerings. We dedicate over 100,000 square feet of workspace to building the machinery and components that support ICM technologies.
Design and engineering
Material procurement
Heavy lift capacity
Custom fabrication
TIG welding
Assembly and delivery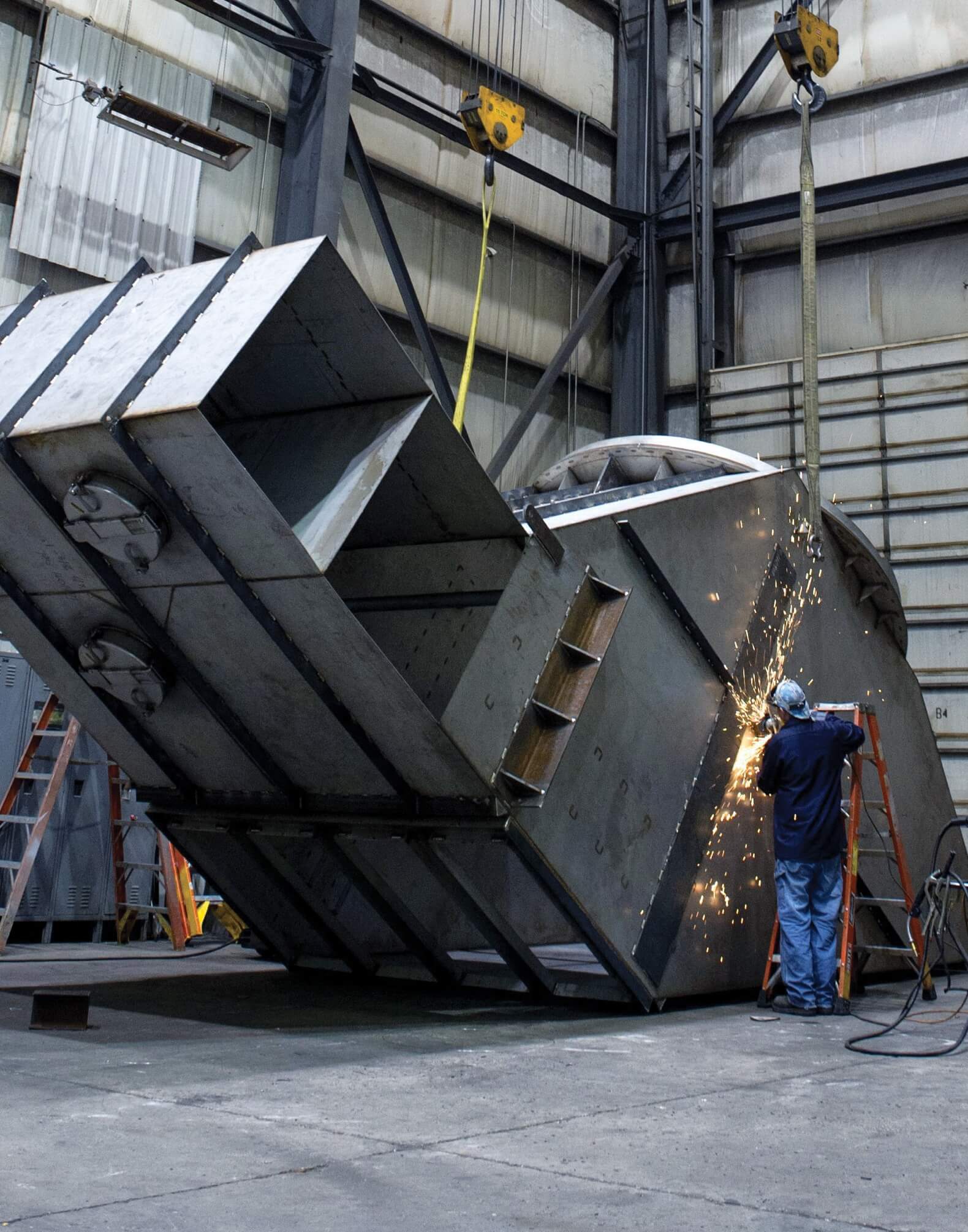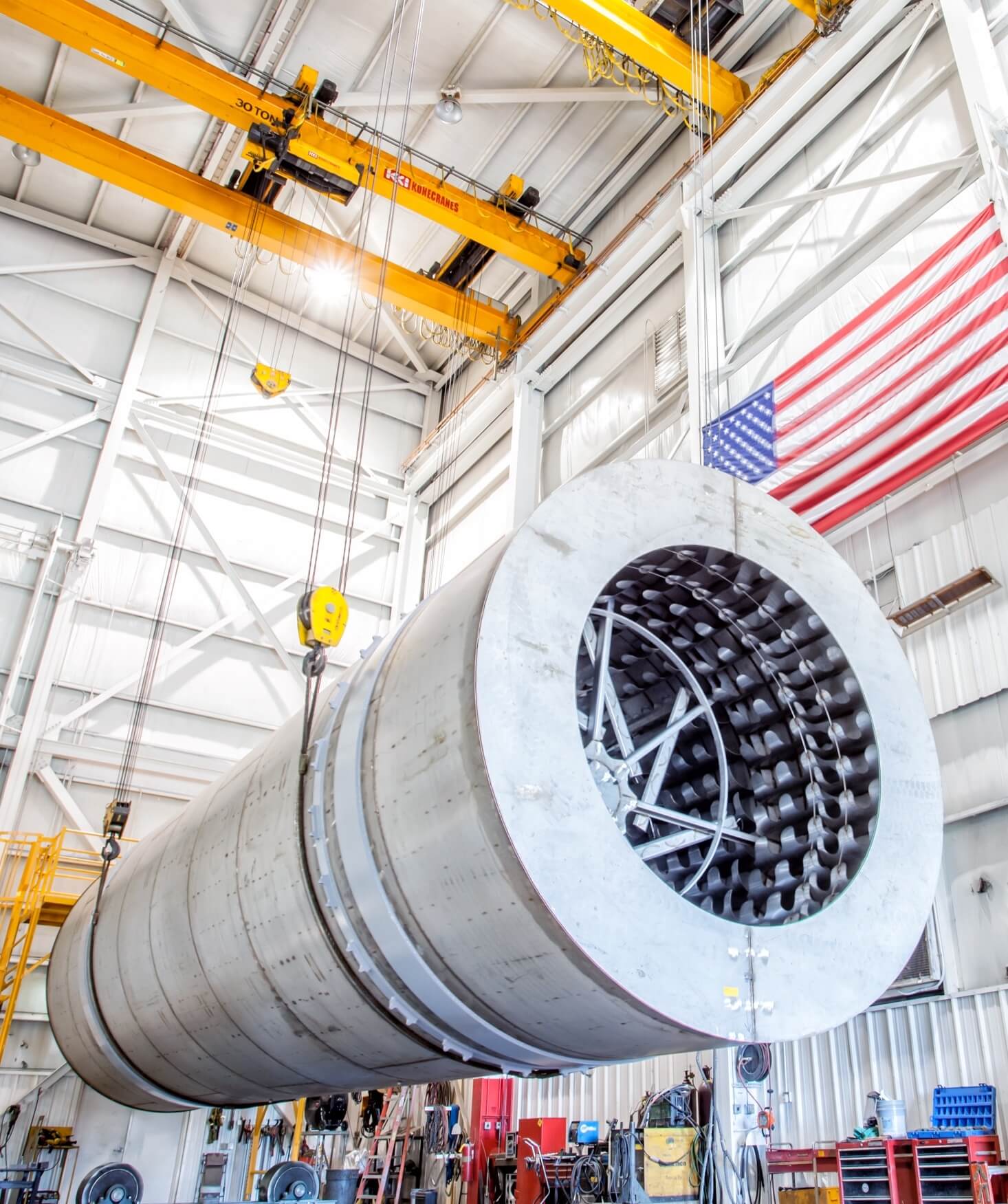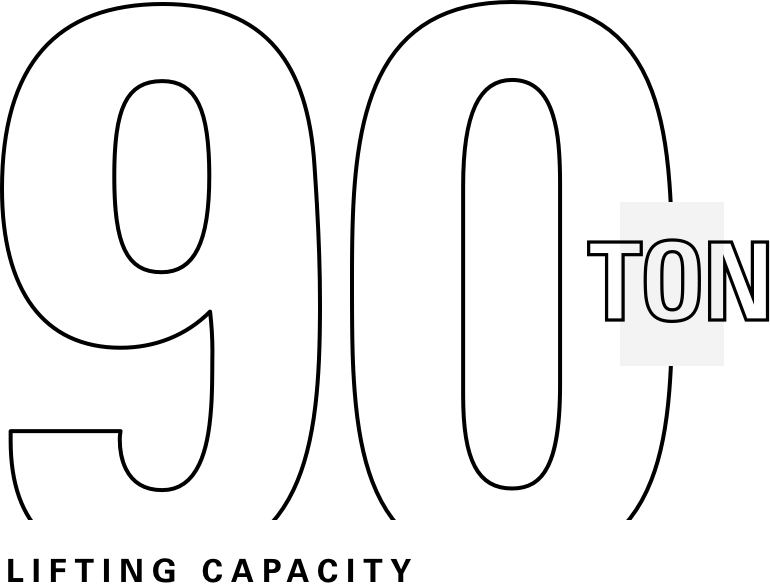 Integrated design and engineering
ICM's engineering headquarters is located right next door to our manufacturing campus. Working together, craftsmen and plant engineers ensure that equipment is built according to exact specifications and in compliance with industry standards.
Grain dryers
Pressure vessels (ASME-certified)
Non-pressure tanks (API 650-certified)
Rotary equipment
Modular skid-mounted equipment
Conveyors
Piping
Electrical wiring, instruments and controls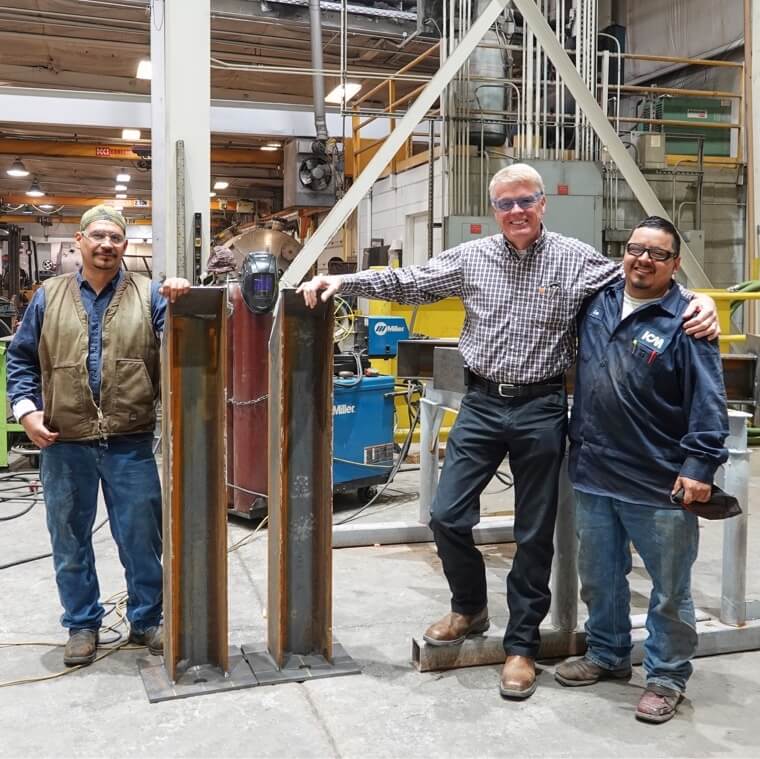 Fast turnarounds
We understand that downtime equals production loss. With round-the-clock manpower, we can expand to multiple shifts to complete projects on schedule. For emergency solutions, ICM is here for you day and night, including holidays.
Get in touch with an ICM manufacturing specialist or request a fast quote. Call +1 (316) 796-0900