Cultivating traditional values
ICM supports Wichita Young Life, a program that focuses on introducing adolescents to Christianity and assisting in their spiritual growth.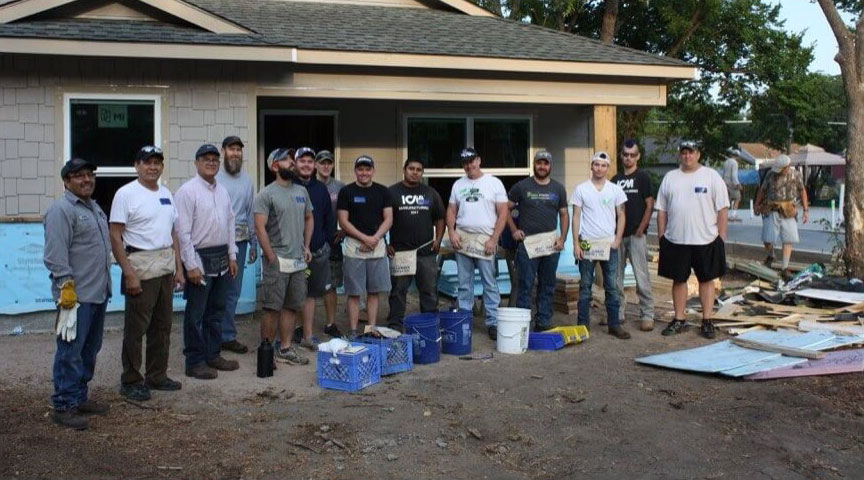 Campaigning for our community
ICM collaborates with United Way of the Plains to raise funds for health and human service programs benefiting people throughout south-central Kansas.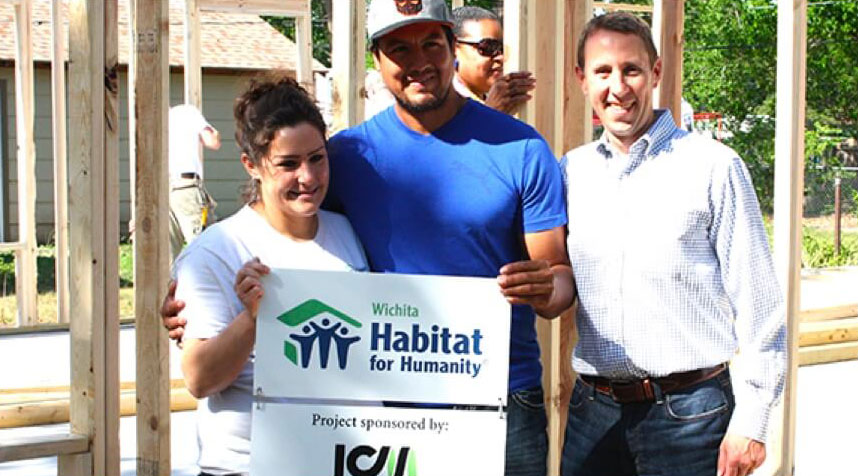 Providing refuge
Working with Habitat for Humanity, ICM employees built more than 15 houses for local families who lack access to traditional home ownership. We also helped the Union Rescue Mission establish a sheltered environment where homeless individuals can eat, sleep, shower and learn life skills.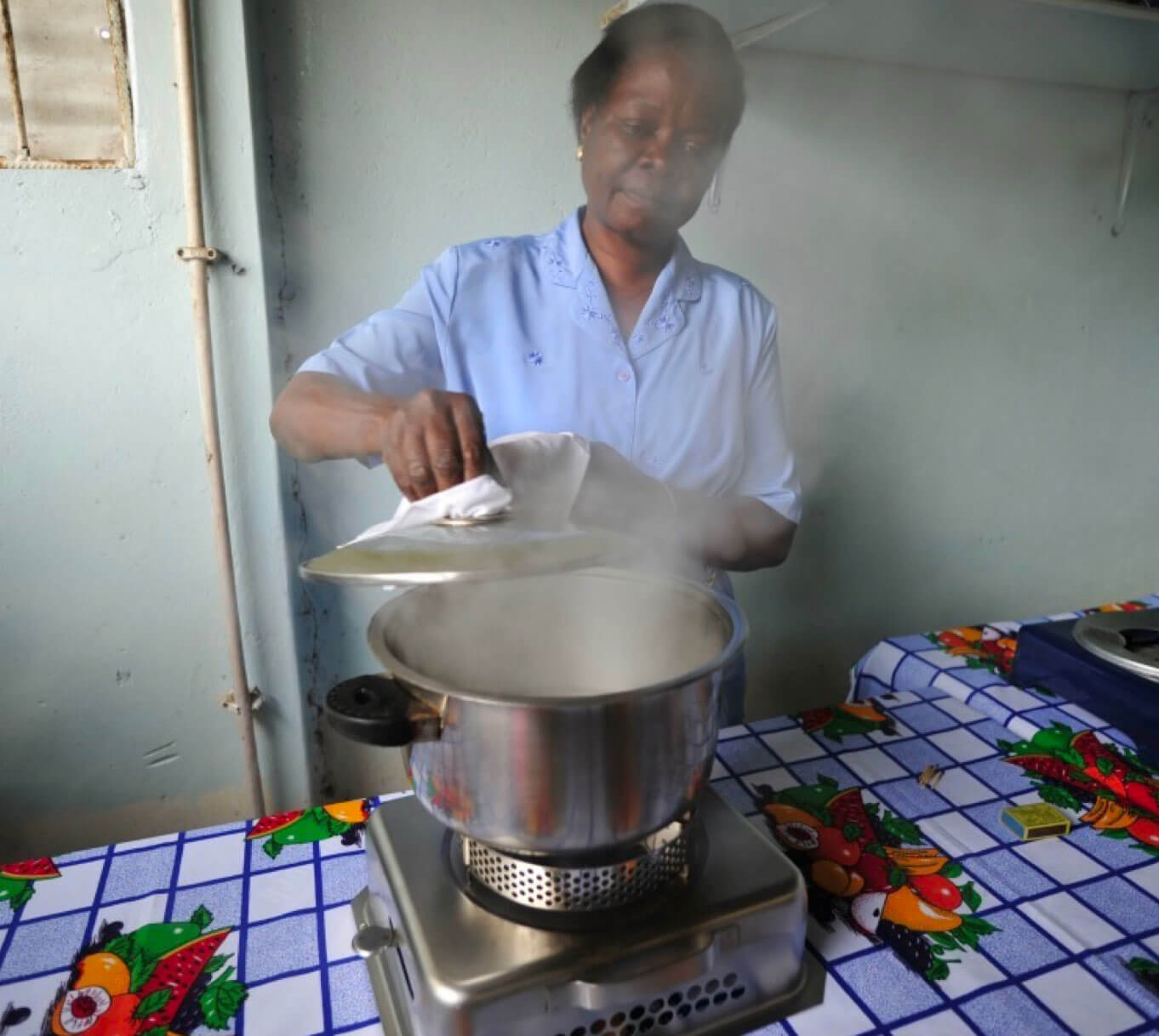 Empowering developing countries
In 2012, ICM designed and built a cassava-based ethanol plant in partnership with CleanStar Ventures, Novozymes and Bank of America. The facility produces clean-burning cooking fuel for thousands of families in Mozambique.
Alleviating poverty through farming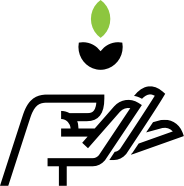 ICM has worked with Orphans Unlimited to supply seed to more than 2,000 people in Mozambique so they can grow rice, beans and peanuts.
Building life centers
Because of ICM, underprivileged communities in India now have facilities that serve as childcare centers, health clinics, sewing clubs and places of worship.